About US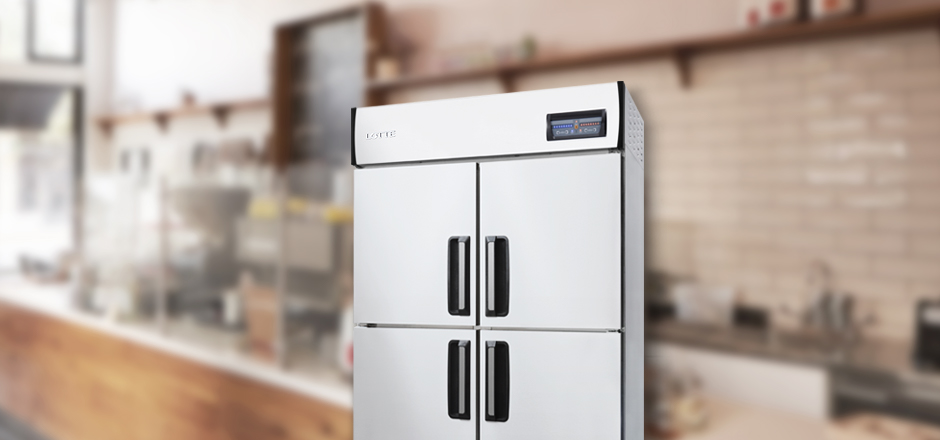 Making the environment more beautiful, life more abundant Started as the nation's first pollution prevention facility manufacturer in 1973, LOTTE E&M has continuously expanded its areas of business to vending machine, showcase, store maintenance.
Its products are also being exported to many regions around the globe, including the Americas.
Under the mission of "Make the environment more beautiful, life more abundant", LOTTE E&M will strive to carry out continuous technical innovation and talent development to become a "Top-Living-Solution Provider."

CEO

Cho Hyun-cheol

Date of foundation

1973.11.1

Major Business

Vending machines, showcases, store maintenance

Address

12F, Geumcheon LOTTE Tower, 104, Beotkkot-ro, Geumcheon-gu, Seoul

Phone

(+82)-2-760-6500
Major products and services

Vending machines

Thanks to technical know-how accumulated over 25 years, LOTTE E&M offers various products, from beverage and coffee vending machines to ice cream and cigarette vending machines, leading the Korean market with the No. 1 market share.

Showcases

The excellence of LOTTE E&M's broad showcase lineup, which features freezers, refrigerators, system showcases and refrigerators for commercial stores, is well recognized by customers.

Total Solutions

LOTTE E&M offers total solution services that assists customers with running successful businesses through consulting for kitchen equipment, interior design, and maintenance for smooth store operations.
Network
Find out more about networks around the world
네트워크 위치

| ITEMS | ADDRESS | PHONE |
| --- | --- | --- |
| Headquarters | 12F, Geumcheon LOTTE Tower, 104, Beotkkot-ro, Geumcheon-gu, Seoul | (+82)-2-760-6500 |
| Incheon Factory | 8, 333-beongil, Yeomjeon-ro, Nam-gu, Incheon | (+82)-32-870-7100 |