About US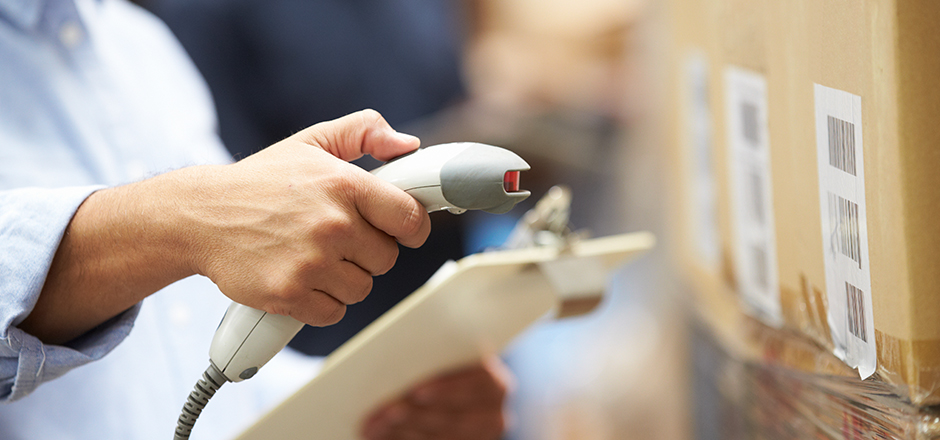 Comprehensively managing LOTTE food products LOTTElmsc comprehensively manages the products of LOTTE Group's food companies within each store and adopts the latest trends in food and distribution through market research, contributing to the creation of synergy for the group.
CEO

Kim Yong Ki

Date of foundation

1983.12.1

Major Business

Sales promotions, market research

Address

19, Yangpyeong-ro 19-gil, Yeongdeungpo-gu, Seoul

Phone

(+82)-2-2169-3400
Major products and services

Product display and PR

Distribution and PR of new and major products, expansion of display areas, and in-store sales promotions, including product tasting events.

Market research

Utilizes a smart data system to deliver various market information collected from the field to food and distribution companies within the group in real time, and proposes creative ideas based on the investigated and analyzed results.

Professional education system

Fosters the top-of-the-industry talented individuals based on professional and systematic education programs, which have been proven through 30 years of business know-how, and conducts product and store management education for sales personnel at food companies within the group.